Rogers K9 officer falls through ceiling in suspect pursuit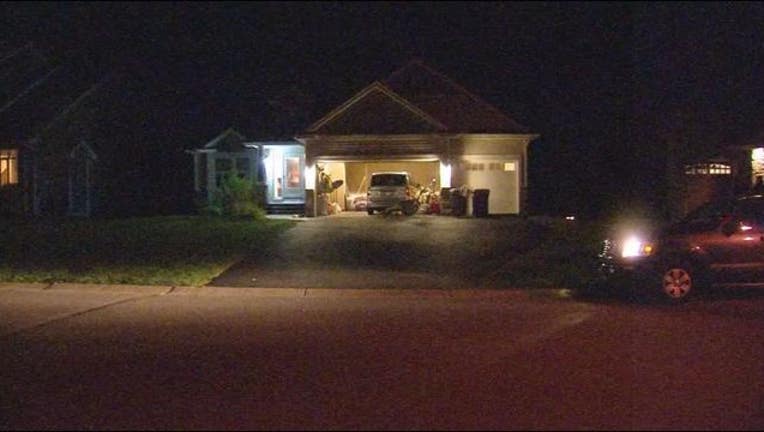 article
ROGERS, Minn. (KMSP) - A Rogers police officer is recovering in the hospital after falling through a ceiling in search of an assault suspect on Tuesday night. Officers were at a home on Superior Drive when a K9 alerted officers the man was hiding in the attic.

The suspect has been wanted for a couple of days for two counts of second-degree assault. The dog and its officer went into the attic to arrest the suspect when the officer fell through the ceiling. He was initially conscious after the fall, police said, but soon went unconscious and was treated on-scene then transported to an area hospital. The extent of his injuries is unknown at this time.
"We heard him yell that he had found the suspect, we could hear the dog in the ceiling above us, and a short time later the officer plummeted through the ceiling and hit the floor in front of us," Rogers Police Chief Jeff Beahen said.

The dog wasn't hurt. The suspect and officer have not been identified.