Road safety officals heed caution as Spring Flood Run begins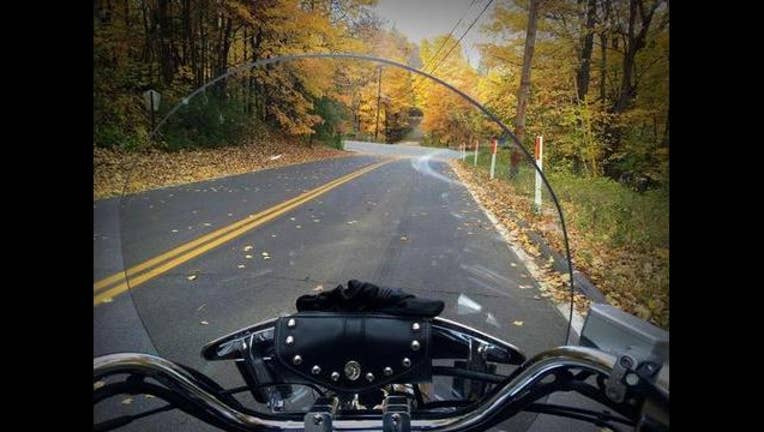 article
(KMSP) - Once again, thousands of motorcyclists will kick off the unofficial start of Minnesota's motorcycle riding season during the "Spring Flood Run" Saturday, April 15. The route takes riders along the Mississippi and St. Croix Valley roadways between the Twin Cities and Winona.

With nearly 30,000 motorcyclists expected to turn out, public safety officials encourage riders to take safety into their own hands and motorists to always look twice for motorcycles.

Officials advise drivers to always watch for motorcycles, give them plenty of room and check your blind spots before changing lanes or turning.