Republican Jeff Johnson running for governor again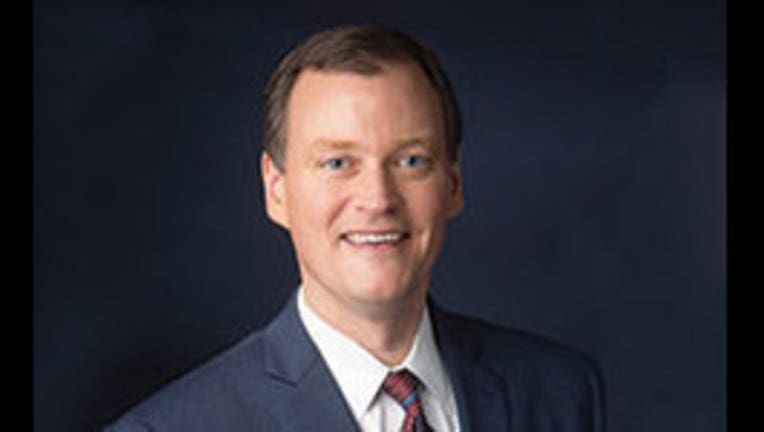 article
(KMSP) - Hennepin County Commissioner Jeff Johnson is making his second bid for governor of Minnesota. He announced his campaign on social media Wednesday. 
Johnson was the Republican nominee in 2014, but was defeated by current Gov. Mark Dayton. Dayton is not seeking a third term. 
Johnson says he is a conservative Republican who did very well with Independents in the last gubernatorial election. He says he wants to run again to focus on less government and more jobs. 
"But, there has to be this unrelenting focus on helping the private sector grow jobs," Johnson told Fox 9 on Wednesday. "Not just more jobs, but good jobs in this state. We've got a lot of jobs but awfully low level. We need to be bringing in the better jobs and we're not competing with the states that surround us right now. So, that is the focus and will be the focus every single day that I am governor."
Johnson is currently serving his final term as Hennepin County Commissioner. He served in the Minnesota House of Representatives from 2000 to 2006.
Johnson is the seventh Republican to announce he is running for governor. The Republicans vying for the GOP nomination include Ramsey County Commissioner Blake Huffman, Chris Chamberlain, Phillip Parrish, Jeffrey Warton and Ole Savior.
Five Democrats have also announced they are running; St. Paul Mayor Chris Coleman, U.S. Rep. Tim Walz, State Auditor Rebecca Otto, state Rep. Erin Murphy and state Rep. Tina Liebling.