Report: GOP operative took his own life in Minnesota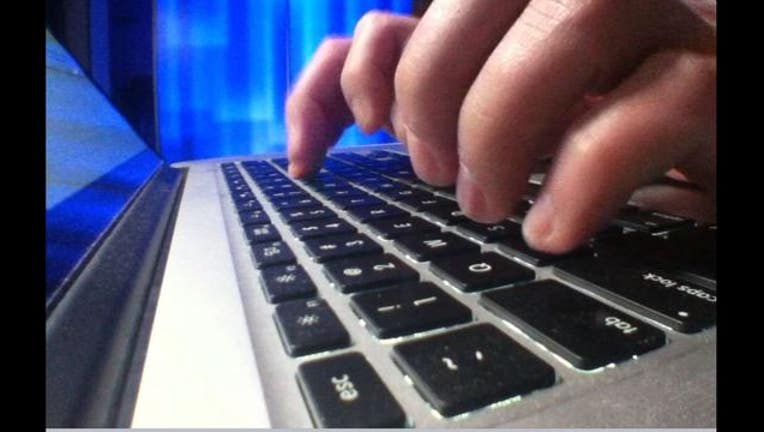 article
CHICAGO (AP) -- A former private equity adviser and Republican operative who died soon after telling The Wall Street Journal he tried during the 2016 presidential election campaign to obtain Hillary Clinton's missing emails from Russian hackers killed himself, according to a state death record obtained by the Chicago Tribune.
The Tribune said it obtained the record from Olmsted County, Minnesota, saying that Peter W. Smith, 81, took his own life in a hotel near the Mayo Clinic on Sunday, May 14. He was found with a bag over his head with a source of helium attached.  A note from Smith found by police said that he was taking his own life because of bad health and his life insurance was expiring, the Tribune reported.
The report prompted speculation on social media that Smith's death was connected to the investigation. However, nothing in the Tribune story suggests a connection.
Smith's death came about 10 days after the Journal said that he granted the newspaper an interview. The Journal reported that Smith said in the interview that he was convinced that emails missing from Clinton's server were in the hands of Russian hackers and that he had worked with a team to acquire them. Smith said he was working independently and President Donald Trump's campaign said Smith never worked for it.
Smith told the Journal he was unsure of the authenticity of emails hackers eventually did send to him and he told them to pass them to WikiLeaks, the same outfit that published the emails taken from Clinton campaign chairman John Podesta and the Democratic National Committee.
In emails Smith sent to potential recruits for his project, which the Journal said it reviewed, Smith referenced former Trump National Security Adviser Michael Flynn several times.
According to the record of Smith's death obtained by the Tribune, an autopsy was conducted on Smith's body but the Medical Examiner's Office declined to give the newspaper a copy of the report.
Smith had lived in the Chicago suburb of Lake Forest. One of Smith's former employees told the Tribune that he thought Smith had gone to the Mayo Clinic in Rochester, Minnesota, to be treated for a heart condition.