Remains found in 1989 identified as Oregon man missing since 1964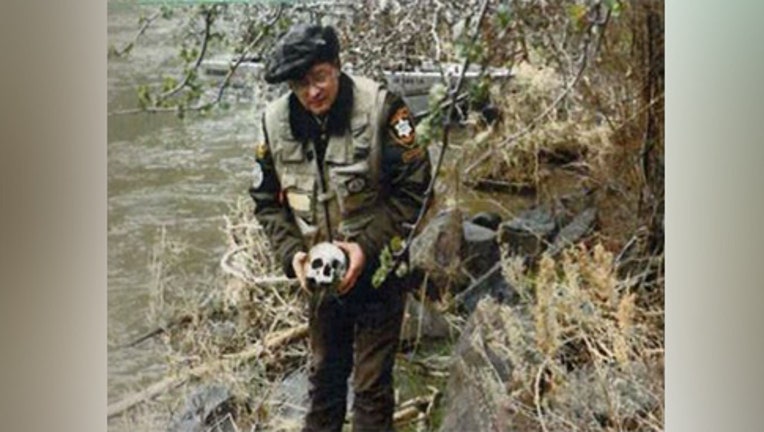 article
DNA testing helped identify skeletal remains found more than 30 years ago by a group of rafters in Oregon, according to authorities.
The remains have been identified as David West, Jr., who disappeared from Sherman County, Oregon, as he tried to cross the John Day River during a large flood in 1964, the Sherman County Sheriff's Office confirmed in a Feb. 6 release.
Authorities say West traveled back and forth across the river to feed cattle. West and his friend built a makeshift cable car to cross the John Day River.
The day the John David River flooded in 1964, West fed cattle near Ashwood, Oregon. A friend went to check on West and discovered that the cable car washed away in the river, the Sherman County Sheriff's Office explained.
RELATED: Identified: Human remains, including a skull, found in remote desert area of Buckeye
Officials say West went missing, and his dog got injured on the bank of the river. 
Rafters found skeletal remains along the John David River on March 26, 1989. Sherman County Sheriff's officials recovered long bones and a skull.
The Oregon State Medical Examiner's Office received the remains for examination, which determined that the person was likely a white man between 40 and 50 years old at the time of death.
In 2022, the Oregon State Medical Examiner's Office submitted a bone sample to a private DNA lab specializing in advanced forensic DNA testing.
The test found the names of two biological relatives of West as being genetically linked with his remains. Authorities contacted the family members and collected oral swabs from one relative, which confirmed the person was a family member of West.
This story was reported from Washington, D.C.