Red Wing, Minnesota: Attacks on police should be hate crimes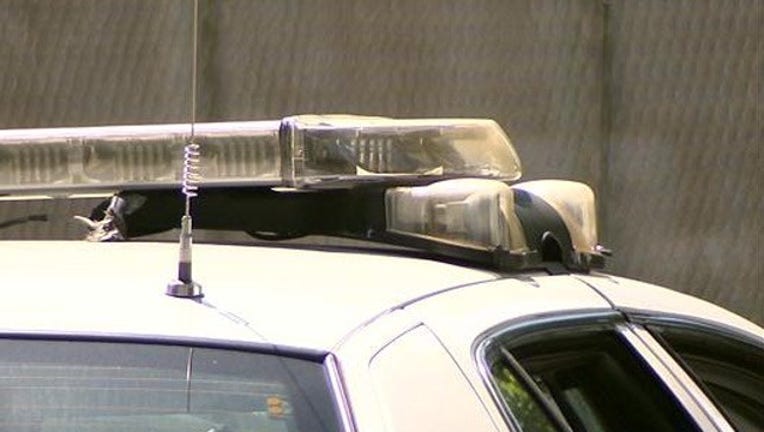 article
RED WING, Minn. (KMSP) - In the wake of law enforcement under increased criticism and attacks across the country, the city of Red Wing, Minn. has become the second in the nation to pass a resolution intended for attacks on police to be considered a hate crime.
"The men and women of our nation's law enforcement agencies wear their uniforms with honor, dedication, and integrity as they protect and serve their communities," the resolution reads. "These uniforms have made them targets by those who seek to kill or injure law enforcement officers simply because of their profession and commitment to duty."
The resolution, unanimously passed by the council on Sept. 28, calls to expand the federal hate crime law to protect police.  Right now, the law cites race, color, religion, or national origin, with no mention of law enforcement. It reads:
"Offenses involving actual or perceived race, color, religion, or national origin.—Whoever, whether or not acting under color of law, willfully causes bodily injury to any person or, through the use of fire, a firearm, a dangerous weapon, or an explosive or incendiary device, attempts to cause bodily injury to any person, because of the actual or perceived race, color, religion, or national origin of any person."
The city said it stands with Chuck Canterbury, National President of the Fraternal Order of Police, who has called on the Administration "to acknowledge this crisis" and address the violent surge against police. Canterbury met with Vice President Joe Biden in late September to discuss the situation.
"We had a lengthy and, I think, a very productive dialogue about a wide range of law enforcement issues including the proliferation of violence against police officers," Canterbury said.
Red Wing police also said they will be honoring the fallen by pulling over at 11 a.m. every day in October and turning on their red and blue lights for one minute.
To read the full resolution by the city of Red Wing, click here