Record Powerball jackpot run generated $20M for Minnesota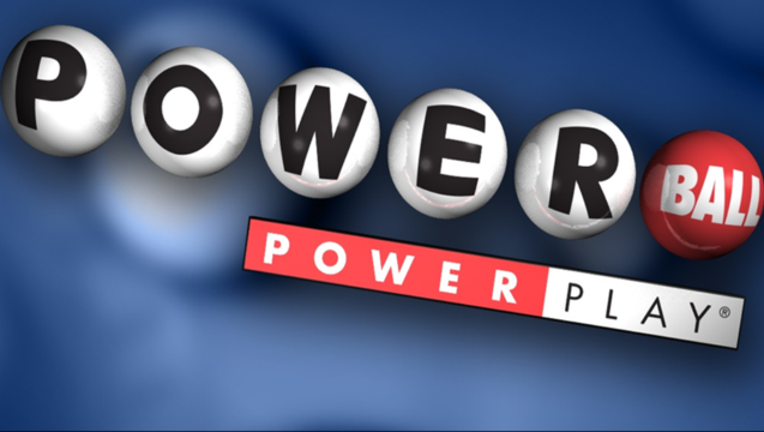 article
MINNEAPOLIS (KMSP) - Powerball sales from the record 20-draw run that began on Nov. 7 generated $20,722,081 for Lottery beneficiaries, the Minnesota State Lottery announced Thursday.
$11,398,151 for the state's General Fund
$7,012,116 for the Environment & Natural Resources Trust Fund
$1,155,907 for the Game & Fish Fund
$1,155,907 for the Natural Resources Fund
During this jackpot roll, Minnesota lottery players won $6,116,384 on 1,011,512 winning Powerball tickets. The state's lottery retailers earned $2,946,267.
"All Minnesotans are winners because $2.5 billion in proceeds have helped preserve, restore and protect Minnesota's environment in each of Minnesota's 87 counties," the Minnesota Lottery stated. "Lottery proceeds also help fund state programs including education, public safety, health & human services."
Three winning Powerball tickets were sold in California, Florida, and Tennessee. They will share the record $1.586 billion jackpot.