REAL ID passes Minnesota Senate on second try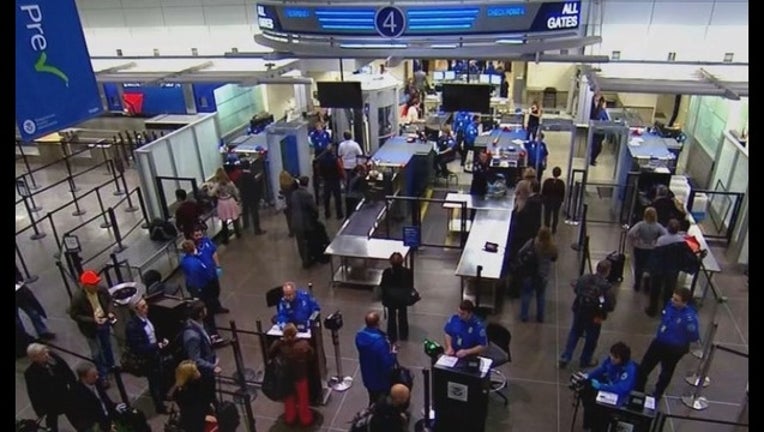 article
ST. PAUL, Minn. (AP) - Minnesota is one step closer to federal compliance after the Senate passed REAL ID legislation late Thursday night.
The bill easily passed by a vote of 60-7 with little protest after it failed in a previous floor vote. The Senate's precarious one-vote majority was upended when a few Republicans who feared privacy provisions within the bill joined Democrats in opposition.
Republican Sen. Eric Pratt of Prior Lake amended the bill to remove a divisive provision that Democrats said prevented immigrants living in Minnesota illegally from obtaining licenses, coaxing Democrats into voting for the legislation.
GOP Sen. Warren Limmer of Maple Grove said he feared that submitting to the changes will allow the federal government to force Minnesota to comply with any future rule changes.
"I am afraid we are going down the wrong path," he said. "They will want changes. They will want expansion. Every computer program that the government owns has been replaced by bigger government computers and the only two reasons is to process information faster and reach out for more information."
One of the staunchest opponents of the measures through the years, Limmer had seen his coalition of opponents to the bill falter as the 2018 deadline approaches for compliance.
The House already passed its version of the bill, though the divisive provision pulled from the Senate's bill is still in the House version. The two chambers will have to come to an agreement before the bill lands on Gov. Mark Dayton's desk.