Rats bite four-month-old baby to death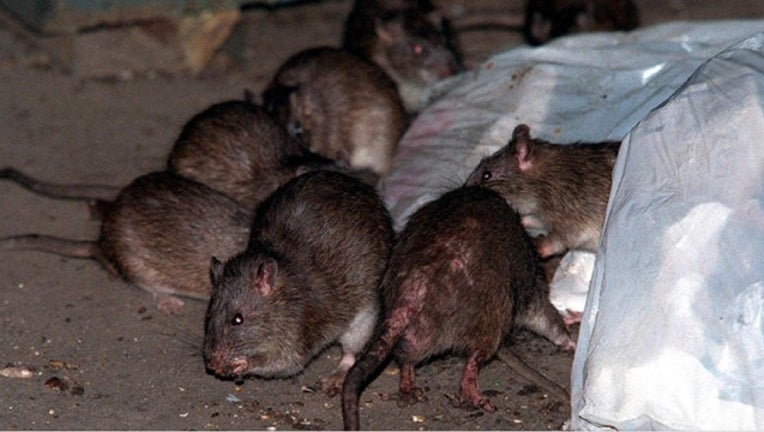 article
ACOLMAN, Mexico (THE SUN) - Rats bit a four-month-old baby to death after her teenage mother left her at home to go out dancing.

The rodents chewed off part of the infant's face and fingers at a rundown house in Acolman, Mexico.

Her mother, 18-year-old Lizbeth Jeronima Fuentes Munguia, alerted neighbors after returning home in the early hours of Tuesday morning and finding the little girl lifeless in her cot.

She was pronounced dead at the scene after paramedics rushed to the property to try to save her.

Moments later her mother was arrested and taken away by police to give a statement.

Read more on The Sun.