Ramsey Co. Sheriff's deputy charged with DWI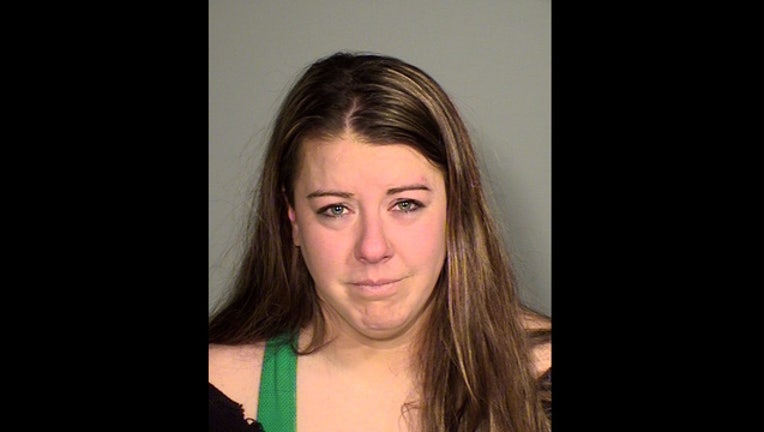 WHITE BEAR LAKE, Minn. (FOX 9) - A Ramsey County Sheriff's Deputy was charged with a DWI after a being stopped after 1 a.m. Tuesday morning.
According to a criminal complaint filed in Ramsey County District Court, Deputy Amanda Skelly, 26, of Maplewood, was stopped by a White Bear Lake Police Sergeant when he saw Skelly's vehicle with a broken rear taillight leaving Doc's Landing.
The sergeant initiated the traffic stop and found Skelly's breath "emitted an odor of alcohol, and her eyes were bloodshot, watery and glassy," according to the complaint. Skelly's speech was also slow and slurred and she admitted to consuming alcohol.
A field sobriety test showed multiple signs of impairment. A test of Skelly's breath resulted in a .21 AC.
Skelly now faces two, third degree, gross misdemeanor DWI charges with a maximum sentence of 1 year and $3,000.