Prosecutors seek 2nd degree murder charge against Mohamed Noor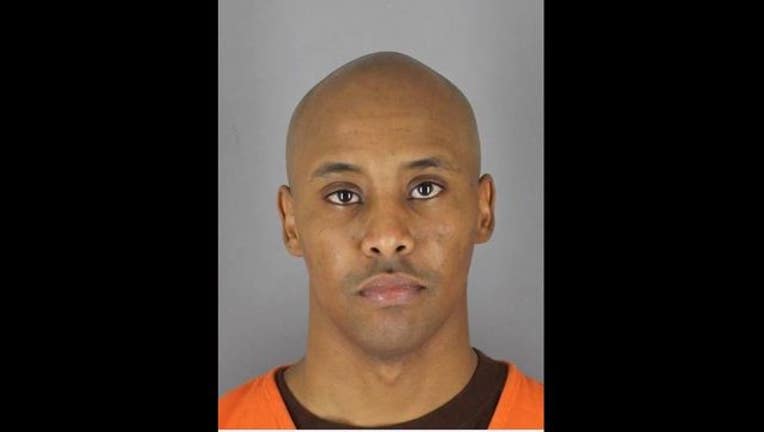 MINNEAPOLIS (KMSP) - Hennepin County prosecutors are asking the court to amend the charges against former Minneapolis police officer Mohamed Noor to add second-degree intentional murder in the 2017 shooting death of Justine Damond. 
Noor is currently charged with third-degree murder and second-degree manslaughter in the fatal shooting of Damond - who also went by Justine Ruszczyk - on July 15, 2017. The 40-year-old life coach was shot and killed when she approached Noor's squad car after calling 911 to report a possible sexual assault in the alley behind her home in south Minneapolis.
In the motion filed Thursday, prosecutors argue there is evidence Noor intended to kill Damond when he aimed and fired at her. 
"Interestingly, the assertions made by the defendant in his probable cause brief that the defendant saw, observed, pointed at, aimed at and fired a single shot at Ms. Ruszczyk with the knowledge of what he was doing and who he was doing it to do also support the theory that the defendant committed an intentional homicide," the court documents say. 
Noor's trial is scheduled to begin on April 1.