Prosecutor sends Jamar Clark case back to BCA investigators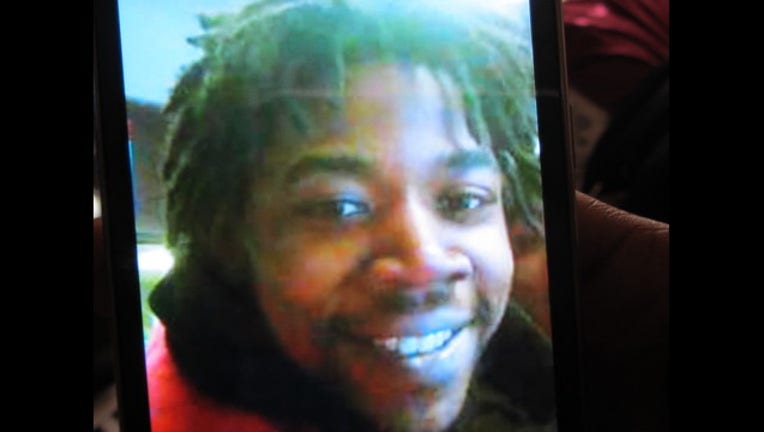 MINNEAPOLIS (KMSP) - Investigators sent their findings into the shooting death of Jamar Clark to prosecutors earlier this month and the Hennepin County attorney's office sent it right back this week, saying it was not complete. 
Hennepin County Attorney Mike Freeman says at this point it remains unclear if there will be any delay in the case, but some experts say this type of back and forth is actually common so early in a case. 
Clark was the 24-year-old African American man shot and killed by two white Minneapolis police officers last November. Some witnesses said he was handcuffed before being shot, although the police union denies it. The incident sparked demonstrations, with protestors asking for the officers to be charged. The Bureau of Criminal Apprehension finished its investigation and gave the results to prosecutors earlier this month.
Freeman is now deciding whether his office will charge the officers. He also said it could go to a grand jury.
Mark Osler, a law professor at the University of St. Thomas Law School, explained what Freeman is facing.
"He wants to make sure that he has everything that might be relevant to the decision he has in front of him," Osler says. "No one is immune from political pressure, so Mr. Freeman will want to get this done in an expeditious manner."
As a former federal prosecutor, Osler says Freeman's decision to send back the Bureau of Criminal Apprehensions findings in the shooting death of Jamar Clark is not that uncommon so early in a case.
"Well certainly the fact he is asking for further investigation may result in some delay, but it is a normal delay. There is a back and forth between prosecutors and law enforcement in almost any case," Osler says.
Freeman said there were a number of things that were not completed, but Osler said his move could be for all kinds of reasons.
"He could be asking for additional evidence he could be asking for them to pursue interviews with others nearby [who] might have heard something," Osler says.
Freeman is currently out of the officer after suffering an injury to his leg, but says he will continue to work on the case from home.  He hopes to know by the end of March, if they will choose to charge the officers involved in Clark's death.