Prince makes 3 brief appearances onstage for night 2 of HitNRun party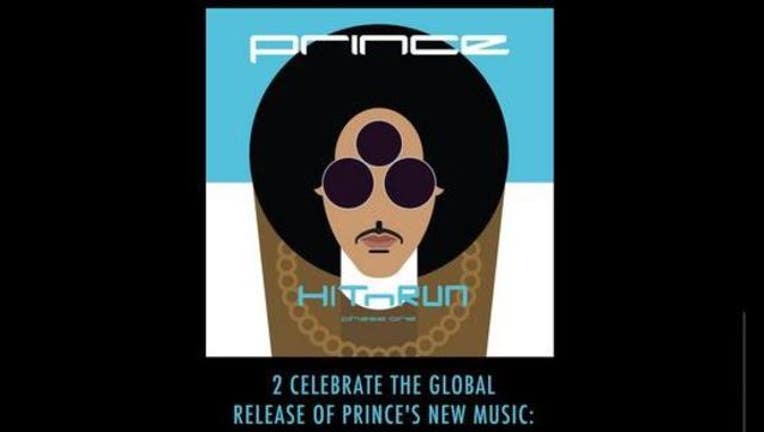 article
CHANHASSEN, Minn. (KMSP) - Prince briefly appeared on stage three times on the second night of his 3-day HitNRun International Dance Party at Paisley Park on Saturday night. The party is open to the public with a $40 entry fee at the door.
The first time he was seen all weekend was when he walked onstage in the middle of Liv Warfield's set in the NPG Music Club -- he waved a towel to cool her off, then ran off. On Friday, Prince didn't make any sort of appearances besides speaking over the phone to a group who paid $20 to tour his two recording studios.
After watching Warfield from his balcony in the back of the room, he came out to perform guitar behind her for about a minute, then quickly exited again. Again, the audience perked up hoping he was going to play for longer.
His last short appearance occurred shortly after 2 a.m. when he and his band 3rdEyeGirl joined DJ Kiss onstage. Prince encouraged the audience to applause for guitarist Donna Grantis as he held his hand over her head.  He then ran to the front of the stage pretending he was going to stage dive.
The first band to play on Saturday was LP Music, a local jazz group featuring former Prince saxophonist Eric Leeds and Paul Peterson on bass. Second, was vocal powerhouse Liv Warfield. DJ Kiss spinned music sporadically throughout the night on the larger stage until about 2:50 a.m.
Prince's "HitNRun" album is set to be released Monday exclusively on Jay Z's new music streaming service Tidal. It's unknown whether he will perform on Sunday night, but fans are hoping he's saving the best for last since the 3-day party is dedicated to the album.