Positive Moments: Rochester police surprise 7-year-old girl with birthday parade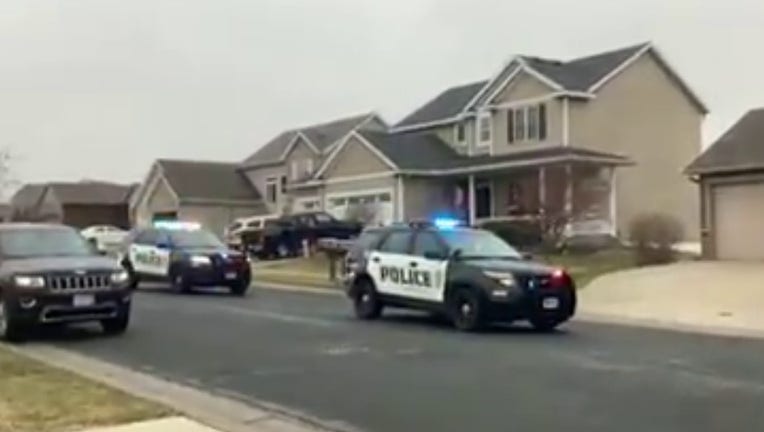 ROCHESTER, Minn. (FOX 9) - As the COVID-19 pandemic continues, FOX 9 is highlighting the moments that make us smile.
Police in Rochester, Minnesota shared a video of their surprise birthday parade for a 7-year-old girl on April 3.
"Today, we had the honor of making a 7th birthday a little brighter," officials wrote on Facebook. "Not only did this sweet little girl lose out on a birthday party with her friends but also lost her mom to cancer in January. Thankfully Public Safety was able to help with a parade past her home. She said 'This was the best day ever!' We are humbled by her joy and grateful we could bring a little sunshine to her day."
Construction worker joins in on party
A construction worker joined in on the fun as neighbors played music from their apartments for an impromptu, quarantined block party in Alex Lehnert's neighborhood.
Girl makes masks for nurses
Boy celebrates birthday
Do you have a cute sing-along, a funny distance learning moment or something else positive to share right now? 
Please email your videos and pictures to fox9news@foxtv.com. Your clip might air to help brighten up our newscasts during the COVID-19 crisis.