Poll: Majority of Minnesotans support stricter US gun laws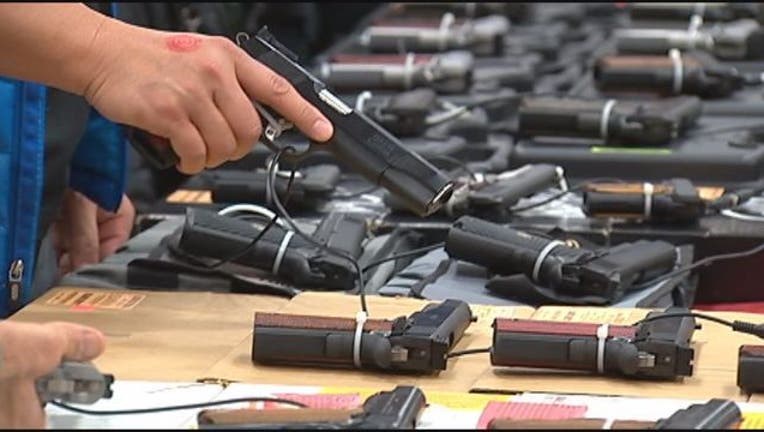 article
MINNEAPOLIS (AP) - A new Star Tribune Minnesota Poll finds a majority of Minnesotans favor tighter gun laws in the U.S.
The poll finds support for tougher gun control strongest among women and residents of Hennepin and Ramsey counties. Sixty-five percent of women favored stricter gun control compared with 46 percent of men.
The poll finds 9 out of 10 Minnesota voters also favor mandatory criminal background checks on all gun sales, including guns sold privately and at gun shows. 
Gun control also was split along party lines. The poll finds almost nine in 10 Democrats backed new gun limits while 57 percent of Republicans opposed them.
The telephone poll of 625 registered Minnesota voters was conducted April 15-18 and has a margin of sampling error of plus or minus 4 percentage points.