Police: Teen drinking at party before fatal fall at Bemidji State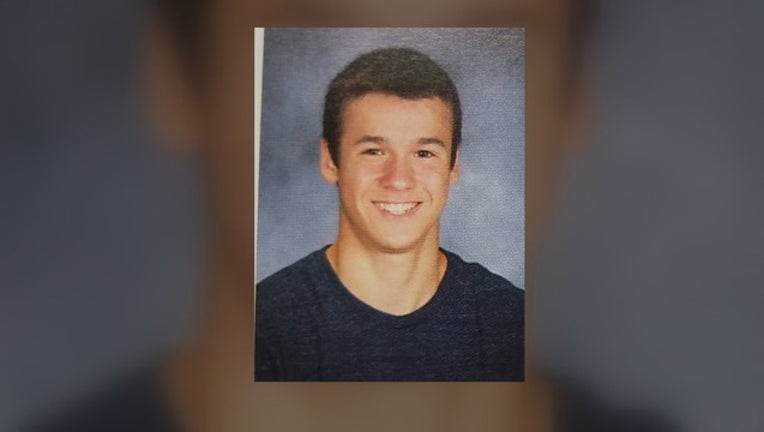 BEMIDJI, Minn. (KMSP) - Police in Bemidji, Minnesota have determined a 19-year-old man who died after an apparent fall from a seventh floor window of a residence hall at Bemidji State University was drinking alcohol at a party earlier that night. Those involved in the party may face felony charges. 
At 12:30 a.m. Sunday, Bemidji police officers were called to Tamarack Hall on a report of a person lying on the ground bleeding. When they arrived they found Issac Morris of Cokato, who appeared to have fallen from the seventh story window. Life-saving efforts were unsuccessful. 
Morris was visiting friends at Bemidji State when the incident occurred. 
Preliminary autopsy reports from the Ramsey County Medical Examiner's Office indicate Morris died of significant internal head trauma. 
An investigation revealed Morris was drinking alcohol at a large party on the 2500 block of Calihan Avenue Northeast. Several witnesses saw Morris at the party and confirmed he had been drinking there. 
Detectives identified and interviewed seven adults who played a role in hosting or procuring alcohol for the party. The investigation has been referred to the Beltrami County Attorney's Office for felony charges of providing alcohol to a minor resulting in death, gross misdemeanor charges of providing alcohol to a minor, misdemeanor charges of disorderly house and minor consume.