Police searching for second suspect in Inver Grove Heights cell phone store robbery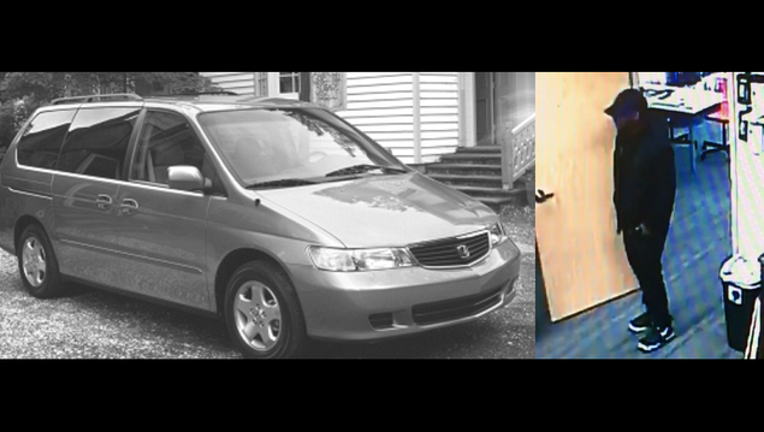 INVER GROVE HEIGHTS, Minn. (KMSP) - Inver Grove Heights police are searching for a second suspect who fled the scene of an armed robbery at a cell phone store Thursday morning.
Police identified one of the men as 32-year-old Jamaal Marquie Mays of Crystal, Minnesota. Mays, along with the unidentified suspect, went into The Cellular Connection Thursday morning. Mays pulled out a handgun, but the store clerk drew his own gun and shot Mays, who was taken to Regions Hospital. He received multiple gunshot injuries. He is no longer in police custody, pending further investigation.
Investigators learned there was another shooting victim, who was in a neighboring business and was grazed by a bullet. The injury is not life-threatening.
The suspect left the store with some cell phones in a blue-green 2000 Honda Odyssey with the Minnesota license plate of 897RKM. The van has two distinctive dents on the rear passenger side of the hatch and the front passenger side panel.
He is described as man about 20 to 30 years old. At the time, he was wearing dark-colored pants, a dark green jacket, a baseball hat and black Nike shoes with a white swoosh. 
Anyone with information is asked to contact the Inver Grove Heights Police Department at (651)450-2525.