Police searching for pair after man found shot to death in Maple Grove park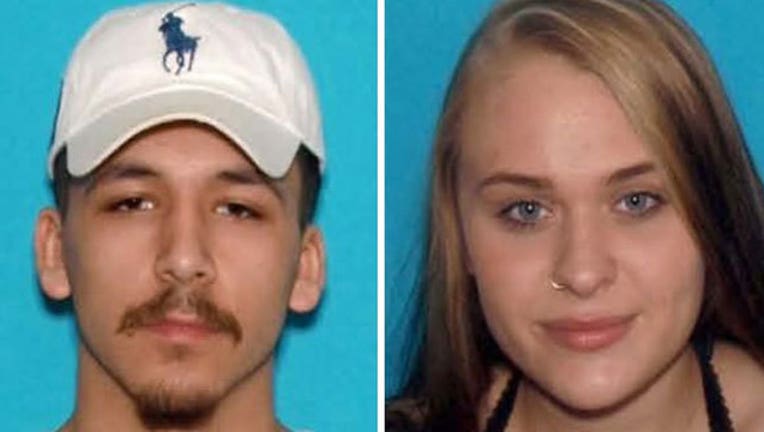 article
MAPLE GROVE, Minn. (FOX 9) - Police are searching for two people as they investigate a homicide at a park in Maple Grove, Minnesota.
Officers are looking for 20-year-old Adrick Hare and 18-year-old Arianna Sylvester after a man was found shot to death at Lakeview Knolls Park on July 30.
Police said Tuesday that neighbors reported hearing three to four "pops" between 11 p.m. and midnight on Monday. A body was found at the park on Tuesday morning around 6:30 a.m. and later identified as 26-year-old Dayton Leonard Rossetti.
Officers suspect "criminal drug activity" may be involved in the deadly shooting.
Maple Grove police urge anyone who spots them to call 911 immediately without confronting the pair. If you have any information that could aid the investigation, you're asked to contact Detective Angela Tschida at 763-494-6214.