Police: Man assaulted, robbed on University of Minnesota campus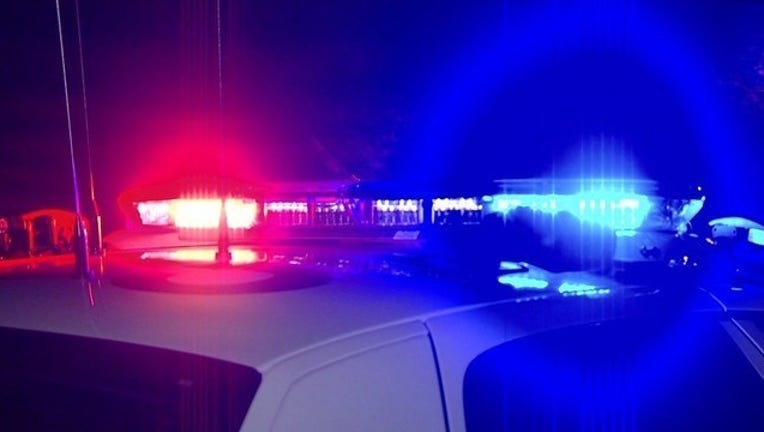 article
MINNEAPOLIS (KMSP) - University of Minnesota police are warning the public after a man was assaulted and robbed Saturday evening near the Carlson School of Management.
Around 6:40 p.m. Saturday, officers responded to 19th Avenue South and 4th Street South on report of an assault and robbery. The victim reported that two suspects followed him from West Bank Grocery to the bus stop on the west side of the Carlson School of Management where the suspects punched the victim in the face.
The victim fell to the ground and one suspect kicked the victim and took his cell phone from his hand. The suspect ran westbound into the Cedar Riverside Neighborhood. The victim was treated by paramedics on scene, but refused further medical attention.
Anyone with information about the incident is asked to call the University of Minnesota Police Department at 612-624-COPS (2677) and reference case number UM-18-2286956.