Police investigate report of fraternity pledge rape at University of Minnesota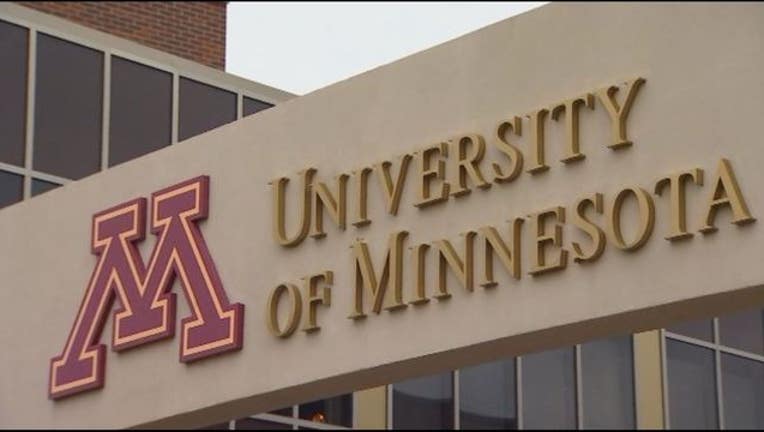 article
MINNEAPOLIS (KMSP) - Minneapolis police are investigating the alleged rape of a University of Minnesota fraternity pledge by one of the fraternity's members. According to a search warrant affidavit, a sexual encounter between the two men "started consensually" but the fraternity member used his status to coerce the victim into an unwanted sexual act.
According to the document, the victim was pledging Alpha Epsilon Pi at the time of the alleged assault. The victim told police the incident happened at an off-campus apartment in Dinkytown on Jan. 29. Within 90 minutes of the alleged assault, the victim told two friends what happened, then went to hospital for a sexual assault exam.
According to the search warrant, the fraternity member "threatened to document the sexual encounter" with "photos and video that he could use to blackmail (the victim) into silence about the assault." He claimed he would "use his influence as a fraternity member" to keep the victim from becoming a member.
The suspect has been suspended from the fraternity, according to the affidavit. No criminal charges have been filed at this time.