Pilot parachutes to the ground safely during plane crash in Wisconsin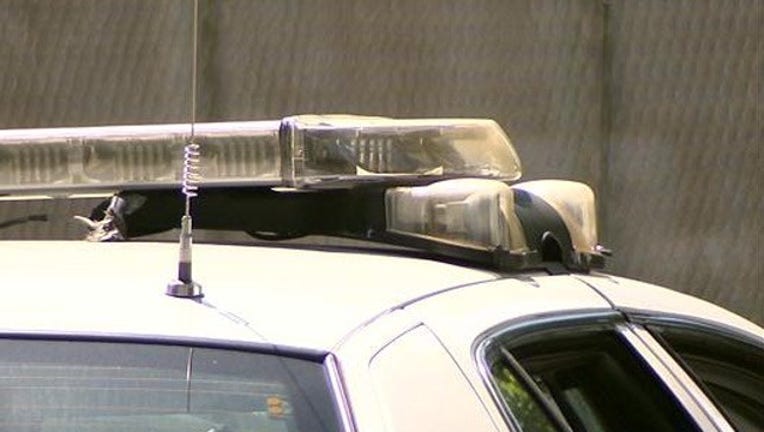 DUNN COUNTY, WI (KMSP) - A Duluth pilot is uninjured after he parachuted to the ground safely while his plane crashed in Wisconsin Wednesday.
Around 11:05 a.m., the Dunn County, Wisconsin 911 Center received a report of a Cirrus aircraft that had crashed in Sand Creek Township.
Later, the pilot arrived at the Sand Creek Fire Department uninjured.
Authorities found the aircraft in a harvested cornfield southeast of 1450th Avenue and County Road 1 where it had struck an irrigator.
According to a release, the pilot is from Duluth and was flying his aircraft from Cumberland, WI to Akron, OH. The aircraft experienced mechanical issues and an airframe parachute was deployed as the aircraft crashed in the field, allowing the pilot to fall to the ground safely.
The FAA is currently investigating the crash.