PHOTOS: Historic Healy house being torn down in Wedge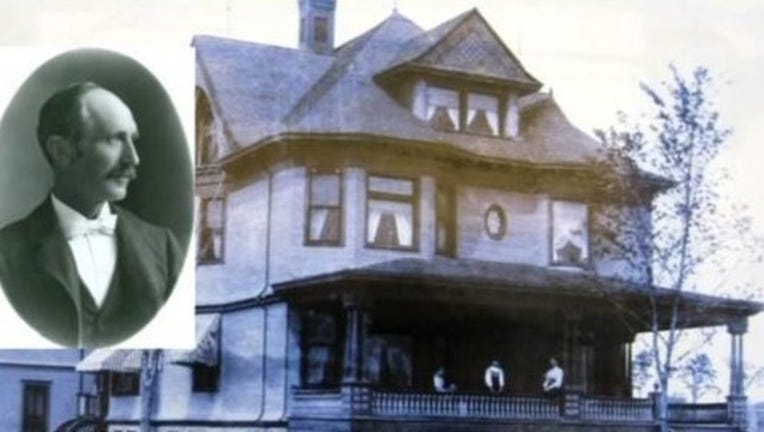 After a long struggle to save it came up short, a historic home at the corner of 24th Street and Colfax Avenue in south Minneapolis is coming down today.
The home, constructed by master builder TP Healy back in 1893, served in recent years as a 15-room boarding house. It's being demolished to make way for a 45-unit apartment building -- a transformation which drew the ire of HGTV star and architectural preservationist Nicole Curtis.
Backstory -- Popular HGTV star fights to save historic Minneapolis home
Here are photos from the scene, courtesy of Becky Zosia Dernbach, who says Minneapolis cops are telling onlookers they plan to knock the whole building down today: