Permits granted to trophy hunters despite outcry for 2015 death of lion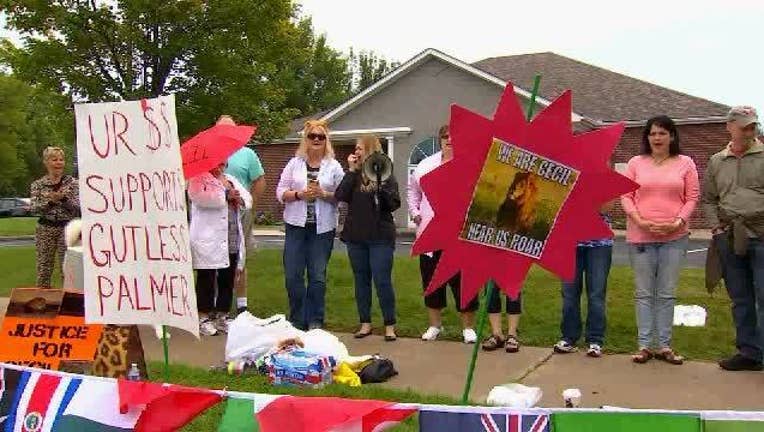 article
(AP) - A wildlife advocacy group says the U.S. Fish and Wildlife Service has issued permits to hunters in South Dakota and Wisconsin to bring back lion trophies from Africa. 
The Star Tribune reports that nonprofit Friends of Animals disclosed last week that nearly three dozen Americans have been granted such permission since Donald Trump was elected president.
The Trump administration's loosened federal restrictions on permits follows an international outcry over the 2015 death of a lion. Five months after Cecil was killed by Twin Cities dentist Walter Palmer, the former President Barack Obama's administration placed lions in Africa under the protection of the Endangered Species Act. 
But the Trump administration has since backed off. Federal officials are allowing hunters to import lions killed in Zimbabwe and granting permits in all countries on a case-by-case basis.