Passenger dies after car hits tree Sunday in St. Paul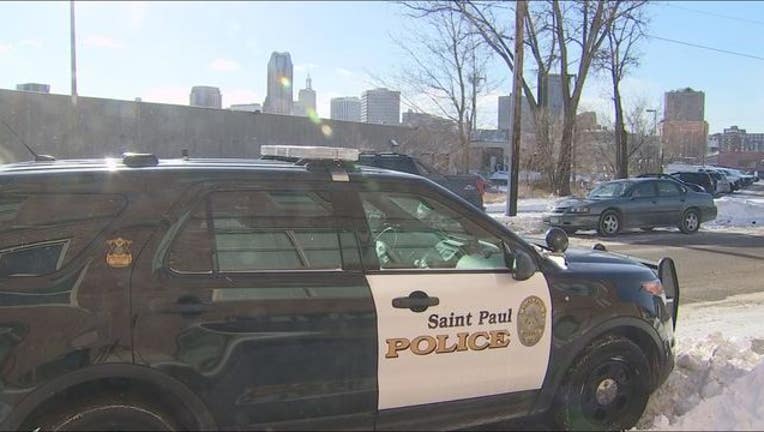 article
ST. PAUL, Minn. - A Minneapolis man has died after a car struck a tree Sunday morning in St. Paul, Minnesota.
The passenger, 25-year-old Angel Rodrigo Gil Rodriguez, suffered life-threatening injuries when the car crashed around 9:45 a.m. near Eustis Street and Territorial Road. He later died of his injuries, St. Paul police announced on Wednesday.
The driver suffered minor injuries in the crash.
St. Paul police are still investigating the case.