Partially-sighted Man Adopts One-eyed Puppy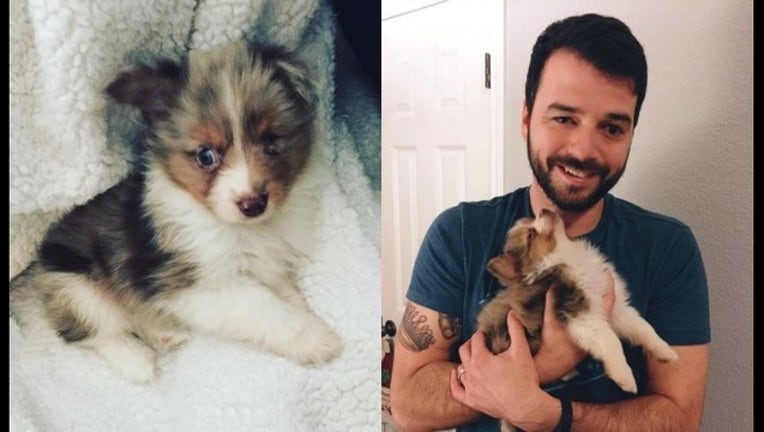 article
TEXAS - A 32-year-old from Georgetown, Texas is taking the Internet by storm. 
Jordan Trent recently adopted a puppy who's blind in one eye.
"When my kids saw him they told me he was blind in one eye, just like I was," said Trent.

Trent lost sight in one eye when he was 15-years-old while doing yard work.
He wasn't in the market for a dog when he stumbled across the pup, he now calls Shiner.

"We have to get him," his kids said."
"I knew they were right," Trent told FOX 5.

So far, Shiner is fitting in with the family perfectly.
He even has an Instagram account: @shiner_solo

"Jordan has had a really good sense of humor about it the whole time," said Trent's Sister Kendra. "He made jokes about himself to make everyone else feel comfortable."