Parents of ex-UW-Madison student ask for redemption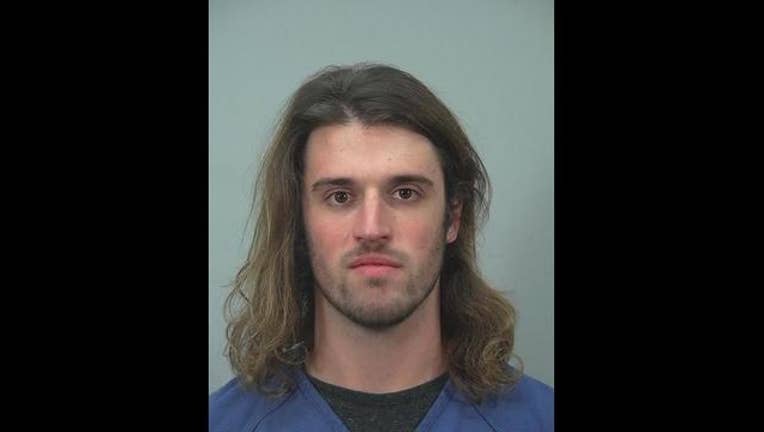 article
MADISON, Wis. (KMSP) - The parents of a former University of Wisconsin-Madison student asked a judge Tuesday to give their son a chance at redemption when he is sentenced for a string of alleged assaults around campus.
Alec Cook's parents, Arne and Jessica Cook of Edina, Minnesota, said in a letter to Dane County Circuit Judge Stephen Elke that they believe their son's accusers.
In their letter, the Cooks told the women that their son "was wrong, and we are sorry." 
Cook's parents also asked the judge to impose a sentence that includes treatment.
"We believe in holding people accountable for their actions," they wrote. "We also believe in the power of redemption. And this is what we ask the court to give Alec: A chance for redemption."
Alec Cook, 22, a former UW-Madison business student, is scheduled to be sentenced Thursday. He pleaded guilty in February to three counts of third-degree sexual assault. He also pleaded guilty to strangulation and stalking charges.
The Milwaukee Journal Sentinel reports one of the women urged the judge to give Alec Cook the maximum sentence allowed by law -- up to nearly 40 years in prison.
"My body became a crime scene and my life changed forever," wrote the woman, who said she was sexually assaulted two weeks after she met Cook.
Cook was majoring in real estate and urban land economy before he was expelled from the university in June 2017. He has spoken little in court during his numerous appearances since October 2016, when he was first charged.