Online shoppers to begin paying taxes in Minnesota by October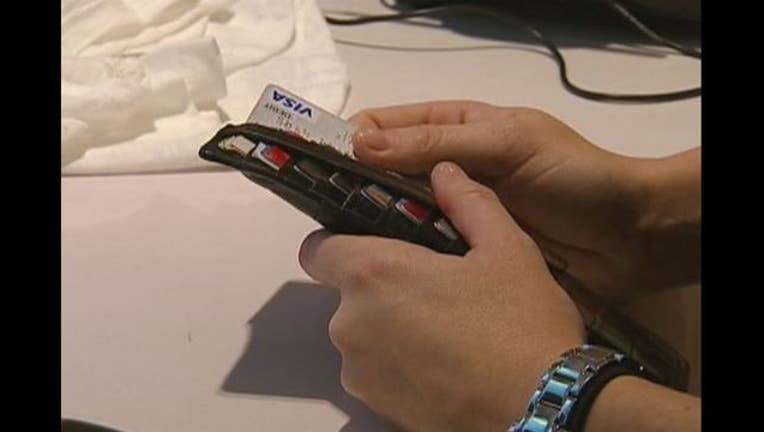 article
(AP) - Online shoppers in Minnesota will soon have to pay more on goods and services in their digital shopping carts.
The Minnesota Department of Revenue said Wednesday that it's requiring online sellers operating out of state to start collecting state sales taxes by Oct. 1. It's a response to last month's U.S. Supreme Court decision that makes it easier for states to collect taxes on online sales.  
States can require vendors to collect sales tax if they don't have a physical presence in their state following the ruling. Officials in South Dakota, who brought the case forward, say states were deprived of millions of dollars in taxes revenue from online purchases.
The U.S. Government Accountability Office estimates Minnesota could take in between $132 million and $206 million in additional revenue annually.