One dead in plane crash near Bong Bridge in Duluth
DULUTH, Minn. (FOX 21) - A 52-year-old man from Hermantown died Friday in a plane crash on the St. Louis River near the Bong Bridge between Duluth and Superior.
The St. Louis County Sheriff identified the pilot on Saturday as 52-year-old David Rathbun.
The St. Louis County Rescue Squad and multiple other area agencies responded to the scene near the Grassy Point drawbridge just after 4 p.m. Friday and found the small plane mostly submerged in the icy water.
No one else was in the plane at the time of the crash and no structures in the area were damaged.
A local flight instructor who was giving a lesson sent photos from over the scene to FOX 21 Duluth. That flight instructor received a call asking if he was okay because a plane had just crashed. The instructor said he circled around before spotting where the plane had apparently skidded along the ice and crashed into the water.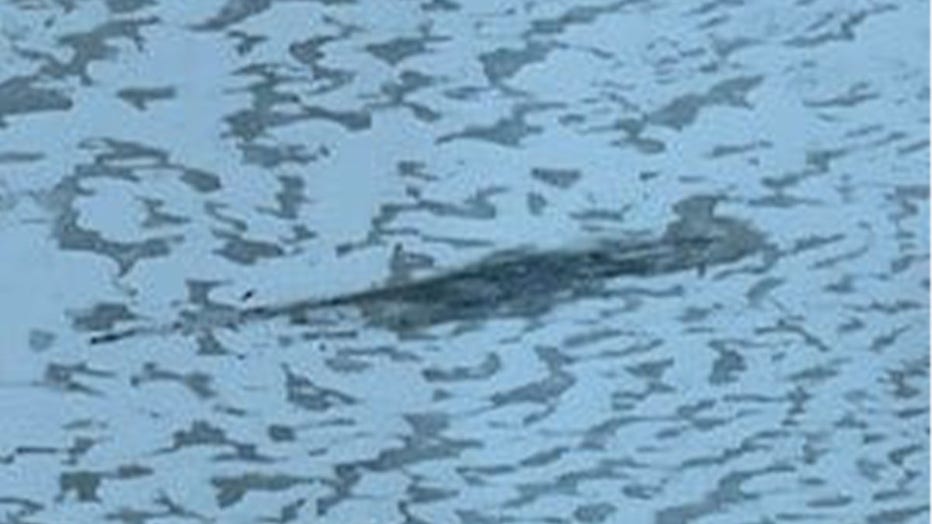 One body has been located after a small plane crashed into the St. Louis River, according to a tweet from the St. Louis County Sheriff Gordon Ramsay on Friday.
According to FlightRadar24.com, the plane is a 6-year-old Cirrus SR22 that took off from the Duluth International Airport before making a left-hand loop and quickly falling into the river just minutes later. The last contact was at 1,125 feet before dropping at a speed of 150 mph, according to the flight tracking website.
The FAA and NTSB are investigating the crash.