One charged in downtown shooting that injured innocent bystander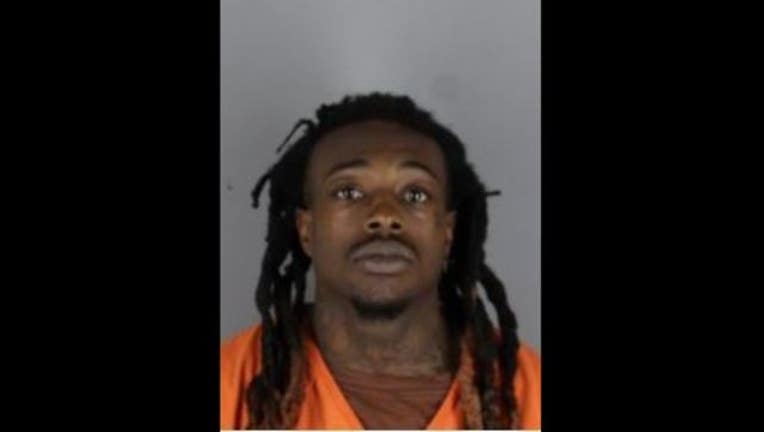 MINNEAPOLIS (KMSP) - A St. Paul man has been charged for a shooting that injured an innocent bystander in downtown Minneapolis last week, according to a release from the Hennepin County Attorney's Office.
Two counts of assault were leveled at 28-year-old Delorien Chatman Monday, as well as one count of illegally possessing a firearm. 
The incident originally began when Chatman allegedly got into a fight with another man, and was knocked to the ground before firing one shot that struck a bystander, according to witness accounts.
Chatman was apprehended later wearing the same clothing as witnesses described and was shown on surveillance video, but told police he denies being in Minneapolis at the time. 
His bail was set at $500,000, with the judge citing public safety concerns as the reason for the amount.
"We requested a higher bail in this case because the alleged shooting by Mr. Chatman seriously injured an innocent man," Hennepin County Attorney Mike Freeman said. "As I've said before, we will continue to use the tools available to us to combat these senseless shootings."
Chatman's first court appearance is Tuesday.