Officials investigating FBI agent who dropped gun while dancing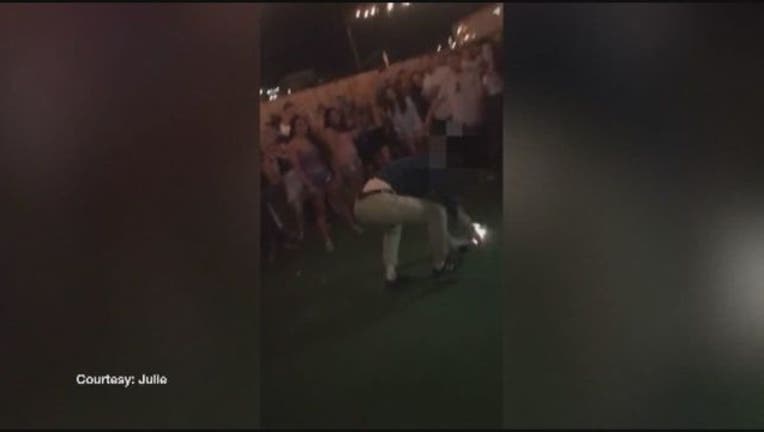 article
DENVER (AP) - An off-duty FBI agent who accidentally fired a weapon that fell while he was dancing at a Denver club, wounding another patron in the leg, has turned himself into authorities.
Denver police spokesman Doug Schepman says 29-year-old Chase Bishop turned himself into the Denver Sheriff's Department on Tuesday and is being held for investigation of second-degree assault.
Prosecutors say Bishop hasn't been charged yet.
Police have said Bishop was dancing at the downtown club on June 2 when the gun fell from the agent's waistband holster onto the floor. The firearm went off when the agent picked it up.