Officials investigate suspicious death near Chetek, Wis.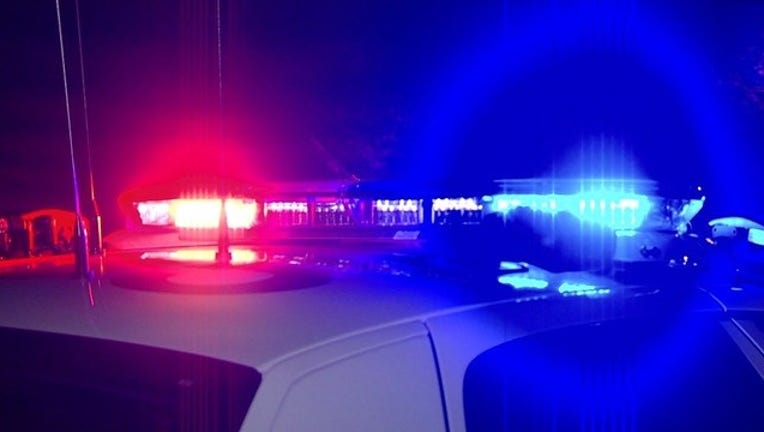 BARRON COUNTY, Wis. (KMSP) - Authorities from the Barron County sheriff's department are investigating after a man was found dead in a car early Sunday morning near Chetek, Wisconsin.
Officers received a call around 8 a.m. of a man passed out behind the wheel of a car on 25th Street and 9 3/4 Avenue north of Chetek. When deputies arrived, they found a man dead in the vehicle and he "appeared to have been placed on the floor on the passenger side of the vehicle."
After questioning two suspects, detectives determined that there is no threat to the public.
The man has been identified as Mark E. Johnson, 56, of Chetek.
Authorities are investigating the death as suspicious.