Nye's Polonaise Room closing date pushed back to January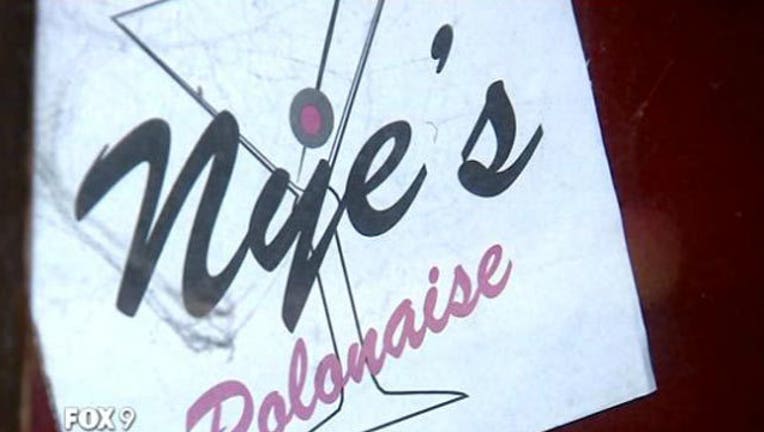 article
The closing of Nye's Polonaise Room in northeast Minneapolis has been pushed back to January 2016. The owners of the Nordeast icon, Tony and Rob Jacob, said the "overwhelming support" of Nye's customers led to the extension.

"Due to the overwhelming support of our dedicated customers, we have decided to extend our closing of Nye's until January 2016," they said in a statement. "The outpouring of Nye's followers to grab one more Jumbo while enjoying Pierogis, Piano and Polka gave us no choice but to expand the opportunity to pay tribute to the Nye's legacy. Please help us spread the word. Thank you for all your well wishes!"

Nye's was initially scheduled to close in late summer or early fall after the property was sold to a real estate developer.
Nye's was founded in 1950 by Al Nye and it has stayed true to its polka and piano bar roots since its inception, the menu still featuring Polish and American cuisine. It was named "Best Bar in America" by Esquire Magazine in 2006 and also featured on "Diners, Drive-Ins and Dives" in 2012.