NY investment group buying Sun Country Airlines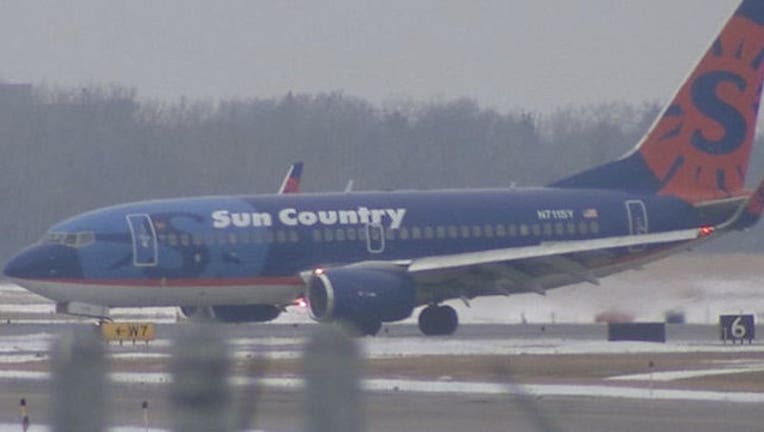 EAGAN, Minn. (KMSP) - The Minnesota owners of Sun Country Airlines announced Thursday they are selling the carrier to a New York investment group. 
Apollo Global Management has agreed to acquire the Eagan-based airlines from brothers Marty and Mitch Davis.Terms of the deal were not disclosed. 
Sun Country's headquarters will remain in Eagan, a company spokesperson confirmed to Fox 9. Current CEO Jude Bricker, who was appointed in July, will continue to serve as the head of the company. 
"We are particularly pleased to sell Sun Country to Apollo because it has a proven track record for successfully helping companies grow and generate long-term value," Sun Country Chairman Marty Davis said in statement. "With Jude at the helm, along with the dedicated employees who make Sun Country what it is today, we are confident the company is well-positioned for continued expansion and its evolution beyond its Minnesota base." 
The deal is expected to close in the beginning of 2018. 
Sun Country is the largest, privately-held, fully independent airline in the United States. It currently flies approximately 2.5 million passengers a year.