NWS: Ice jam on Mississippi River causing flooding in Elk River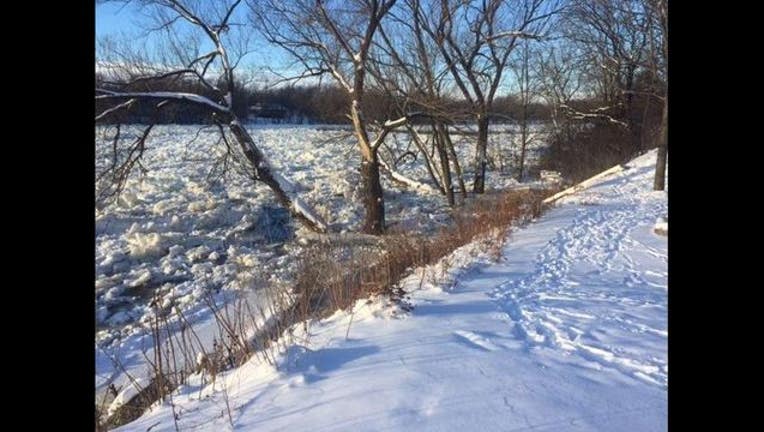 article
ELK RIVER, Minn. (KMSP) - The National Weather Service is warning residents in Sherburne and Wrights counties about possible flooding caused by a long ice jam on the Mississippi River.
A flood warning has been issued through 12:15 p.m. on Friday for the affected areas.
The ice jam on the river near Elk River, Minnesota has caused flooding on low lying property in the area. Flooding has also been reported in parts of Wright County. 
The National Weather Service says river levels will remain steady or slowly rise until the ice jam releases.