Netflix is hiring a flight attendant for one of its private jets—and the job pays up to $385,000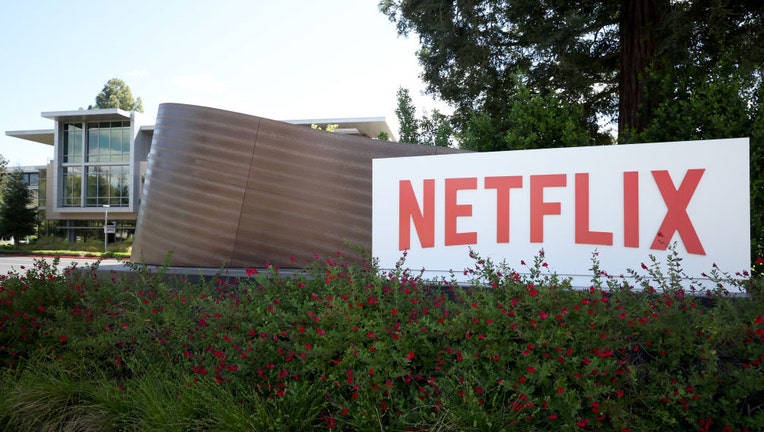 article
If you're in the market for a job, Netflix has a unique opportunity and is willing to pay the ideal candidate more than a quarter of a million dollars annually.
The subscription video streaming titan is searching for a flight attendant for one of the company's private jets in San Jose, California, near the Netflix headquarters in Los Gatos, California.
RELATED: Netflix to begin monetizing account sharing in early 2023
Netflix doesn't list a specific salary for the job but explains on its website that the salary range for this position is $60,000 - $385,000.
The flight attendant chosen for this position must perform pre-flight cabin inspections and safety briefings while maintaining the stockroom, Netflix shares on its website. 
Candidates have to undergo a background check, and other responsibilities for this role require the flight attendant to have FAA-certified flight safety training and an ability to perform emergency procedures before each flight to ensure the cabin is secure before taxi, takeoff, and landing.
RELATED: Netflix subscriber growth expands 2.4 million after two quarters of decline
The network behind hit shows like "Cobra Kai" and "Stranger Things" shares in the job posting that the candidate must have flexibility to work a varied work schedule, including domestic and international flights, "often requiring weekend and holiday work days and extended travel periods."
Netflix has multiple international offices, including in Asia, Europe, Latin America, France, Brazil, and the United Kingdom.
This role also requires an ability to lift and carry up to 30 pounds when loading and stocking the plane while having the capability to stand for extended amounts of time and to help with baggage loading when needed. 
Candidates interested in applying for the job can visit Netflix.com. 
This story was reported from Washington, D.C.