ND fugitive who posted she'd 'never get caught' apprehended in Indiana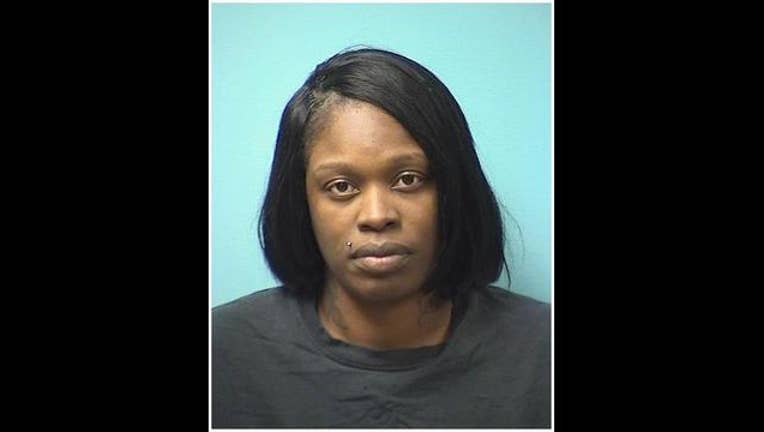 MICHIGAN CITY, Ind. (KMSP) - A North Dakota fugitive was arrested Monday after a five-month long manhunt that spanned throughout three states, including Minnesota.
Tiesha Monique Moore, 31, was taken into custody in Michigan City, Indiana with help from local authorities.
According to a release, Moore had a total of 16 outstanding warrants from both Stearns and Benton counties. She was wanted for criminal damage to property, domestic assault, felony theft, felony DWI and more. Authorities searched for Moore in North Dakota, Minnesota and Indiana.
Throughout the investigation, Moore taunted investigators by commenting on Facebook that she would "never be caught."