MyPillow laying off 150 workers at Shakopee facility, CEO launching new business venture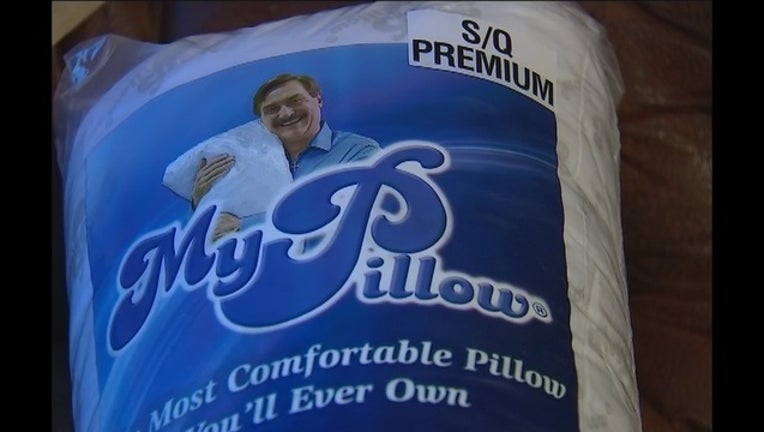 article
SHAKOPEE, Minn. (FOX 9) - MyPillow is laying off about 150 workers at its Shakopee factories as the company's CEO plans a new business venture, according to a statement from MyPillow CEO Mike Lindell.
Lindell says the layout of the Shakopee facilities will be changing as he prepares to launch MyStore.com, which will be an "online store for entrepreneurs and inventors to sell their products." 
The fulfillment and shipping of MyStore products will take place at the Shakopee site.
Lindell says the impacted employees have been informed of other job opportunities outside of MyPillow.
"I value each and every one of my employees so this is a difficult decision, however this is what is best right now for the future of MyPillow and to prepare for the launch of MyStore.com," said Lindell in the statement. "Once MyStore is up and running, we anticipate we will be hiring."
About two years ago, MyPillow laid off about 140 workers at its Chaska facility.