Murder, arson charges in deaths of Minnesota farm couple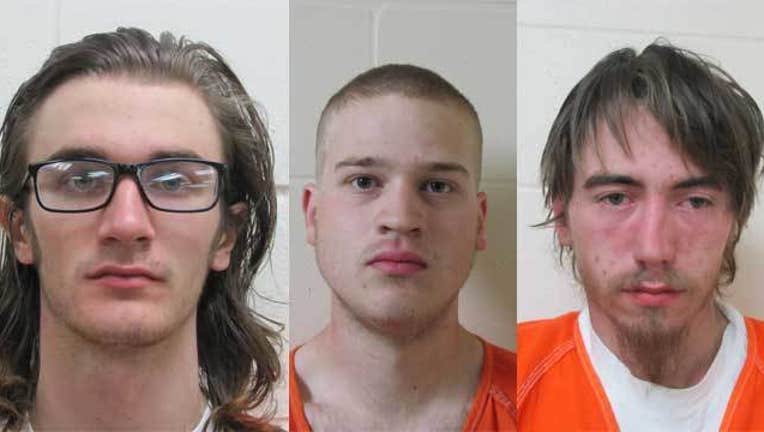 article
Charges are expected to be filed Monday in the murder of an elderly couple discovered in their burned out farmhouse near Balaton, Minnesota.
At about 9 a.m. Thursday, April 30, emergency crews were called to a fire at the farmhouse of Jim and Cathy Hively. The home was engulfed in flames, and the couple's bodies were found inside once the fire was out.
Three men ranging from 18 to 21 have been arrested -- Theodore Allen Como, Derek Michael Hexum and Kyle Richard Wesslink. Two are suspected of arson and burglary, and two of them could face murder charges.
Lyon County prosecutors could file charges later Monday, and court documents should give more detail on a motive for this horrific crime. The Ramsey County medical examiner confirmed the couple "died as a result of homicide due to gunshot wounds."
Jim and Cathy Hively are being remembered as a loving, hardworking farm couple. Visitation is set for later Monday, and funeral services are scheduled for Tuesday in Balaton.
Balaton is about 15 miles south of Marshall, Minn.