MSP Airport wins Best Airport in North America for 3rd straight year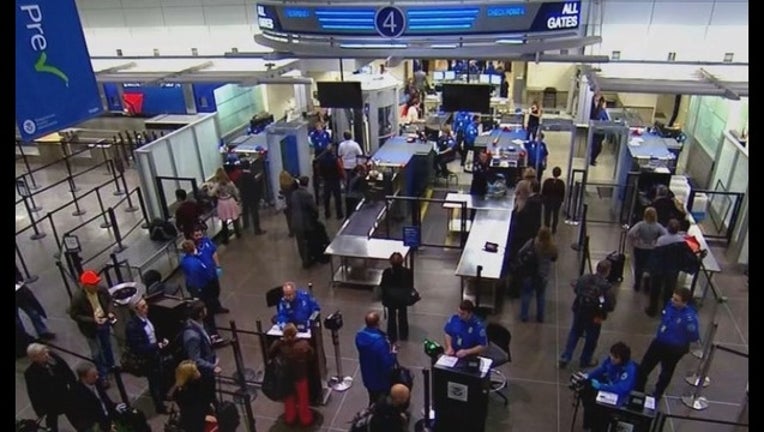 MINNEAPOLIS (FOX 9) - Minneapolis-St. Paul International Airport took home top honors for the third year in a row as the continent's best airport in its size category.
Airports Council International recognized MSP and Detroit Metropolitan Wayne County Airport as the best in North America based on traveler surveys taken at airports on the day of travel. The survey questions cover everything from airport access to check-in, security screening, restrooms, stores and restaurants.
MSP earned the same award in 2016 and 2017, earning the highest score among airports that serve between 25 million and 40 million passengers each year.
"The Airport Service Quality Awards celebrate the achievements of airports in delivering the best customer experience, and they represent the highest possible accolade for airport operators around the world," said ACI World Director General Angela Gittens.
In past years, MSP was the sole recipient of the award. In 2018, the Best Airport Awards changed its scoring system to award the top-scoring 20 percent of airports in each airport size category.
"MSP Airport's consistently high ranking underscores the effective public-private partnerships at the airport and the airport community's shared commitment to providing the best experience possible for travelers," said Metropolitan Airports Commission (MAC) CEO Brian Ryks. "I want to thank all our airport partners for their continued commitment to making MSP Airport second to none."