Mpls restaurant owner charged with tax fraud, underreported sales for three years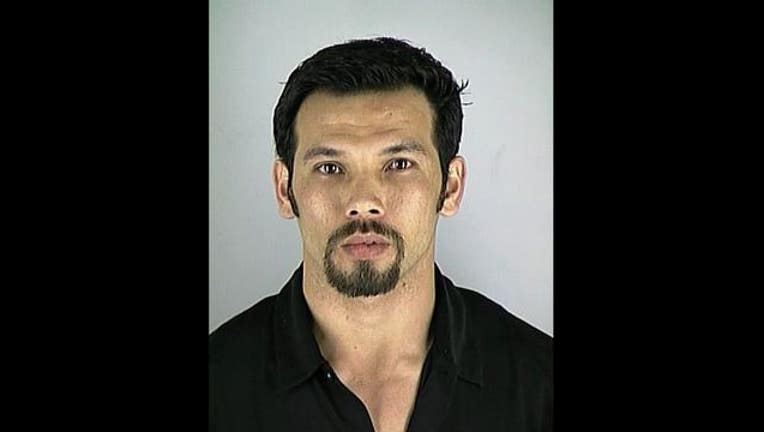 article
MINNEAPOLIS, Minn. (KMSP) - The former owner of several restaurants in Minneapolis and St. Louis Park now faces 38 charges after filing false tax returns between 2013 and 2016.
According to the Hennepin County Attorney's Office, Thomas Pham, 44, of Plymouth, faces the charges after underreporting his monthly taxable sales by over $118,000.
Pham owned and operated Azia Market and Wondrous Azian Kitchen in Minneapolis where he was accused by former employees of bouncing paychecks and sometimes paying employees in bundles of $5 bills. He was also accused of writing $30,000 worth of bad checks to A-Z Restaurant company, too, which yielded felony charges out of Mille Lacs County. 
These most recent charges stem from his work with Thanh Do, a Thai food restaurant in St. Louis Park.
Hennepin County Attorney Mike Freeman and Department of Revenue Commissioner Cynthia Bauerly announced the charges Wednesday. In a release, they said Pham was "well-known" to the Department of Revenue for not filing tax returns, having audit issues and evading collection after this investigation began in July 2016.
In July 2017, agents executed several search warrants at Pham's Plymouth home and recovered several bins of restaurant records. Authorities then compared his daily records for Thanh Do restaurant with the monthly taxes collected to figure out how much Pham was underreporting.
The total loss to the State of Minnesota was over $130,000, according to the criminal complaint.
"This case is about fairness for Minnesotans. When someone collects sales tax from customers but does not send it to the state, it creates an unfair advantage over competing businesses who are doing the right thing under the law," Bauerly said. "We believe that taxpayers should report, pay and receive the right amount: no more, no less. These charges demonstrate the thorough and detailed work of our investigators to ensure fairness in our tax laws."
"It is the obligation of every person, whether an employee or a business owner, to pay taxes," Freeman said. "Taxes are the responsibility of everyone who lives in a free society. The investigators at the revenue department did an excellent job in putting this case together and we will vigorously prosecute Mr. Pham."
According to the Department of Revenue, each of Pham's charges carries a maximum penalty of five years in prison, a $10,000 fine, or both.