MPD responds to shooting outside 4th Street Saloon early Sunday morning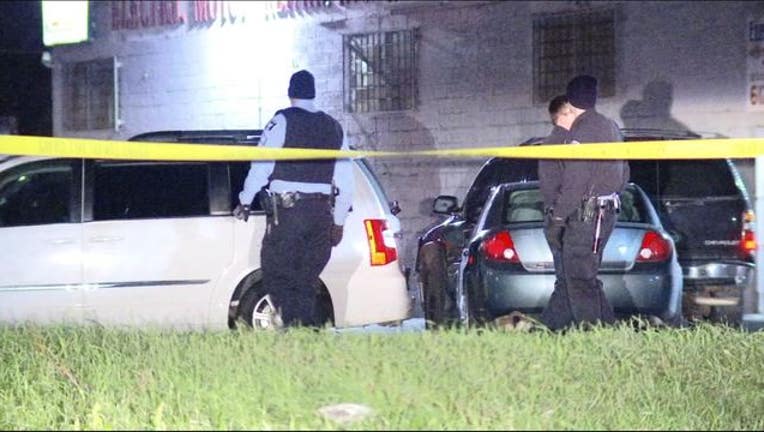 MINNEAPOLIS, Minn. (KMSP) - Minneapolis police responded to reports of shots fired early Sunday morning outside the 4th Street Saloon.
The shooting occurred around 2 a.m. near the saloon, located on the 300 block of West Broadway Avenue.
According to police, off-duty officers made the initial report, saying it sounded like multiple guns being fired. As officers arrived on scene, they noticed multiple vehicles fleeing the scene at a high rate of speed. 
There, police located an adult male with a non-life threatening gunshot wound. That person was transported to North Memorial Hospital by ambulance. 
Investigators taped off the area and used flashlights and markers to search the area for evidence. Minneapolis police confirmed detectives and the Minneapolis Crime Lab were both on scene. 
Police are asking anyone with information about the incident to call the Minneapolis Police tips line at 612-692-TIPS (8477).