Motorcyclist sought in hit-and-run with pedestrian in North St. Paul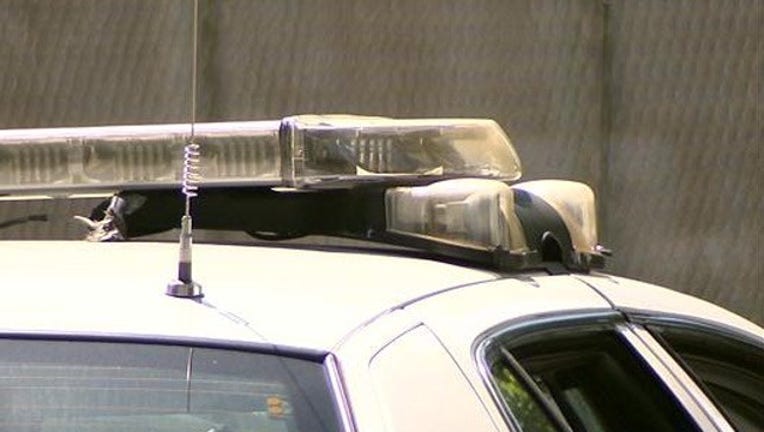 article
NORTH ST. PAUL, Minn. (KMSP) - A pedestrian was injured while trying to flag down a speeding motorcycle in a neighborhood in North St. Paul, Minnesota Saturday evening.
A resident heard a loud motorcycle speeding back and forth on 19th Avenue around 10:30 p.m. on Saturday night. When he walked onto the street to flag down the motorcycle, the driver did not stop and drove over him, according to the North St. Paul Police Department.
The driver of the motorcycle flagged down another person who was walking in the area and told him to help the person he had just hit. While they gave first aid to victim, the driver fled the area.
The victim suffered a broken possible broken leg.
North St. Paul police are asking for the public's help in locating the driver of the motorcycle. He is described as approximately 30 to 40 years old and was driving a Harley Davidson-type motorcycle.
There was also a woman riding on the motorcycle with him. She is also described as 30 to 40 years old.
Anyone with information on the driver or the passenger is asked to call 911.