Motion to move Yanez trial denied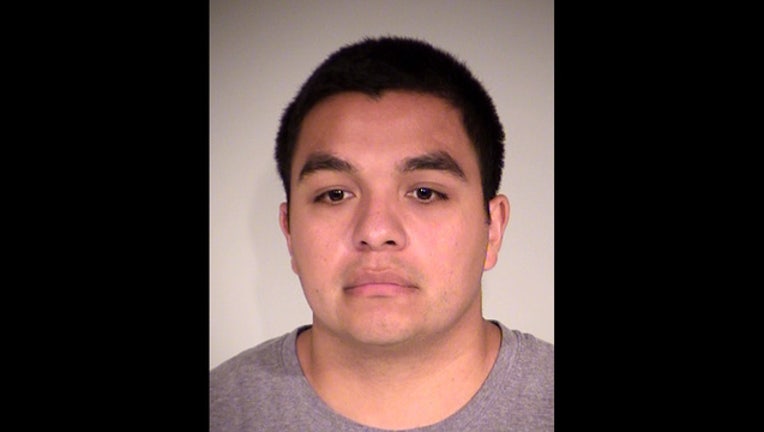 ST. PAUL, Minn. (KMSP) - A Ramsey County Judge has denied a motion to move Jeronimo Yanez's trial to a different county.
St. Anthony Police Officer Yanez is charged with killing Philando Castile at a traffic stop last summer.
The defense had argued to move the trial to Duluth, Hastings, St. Cloud, or Brainerd because in the Twin Cities there had been a lot of media coverage of the shooting.
The judge wrote the defense did not "demonstrate at this time that there is a 'reasonable likelihood' that an unfair trial would occur in Ramsey County."
The jury trial is scheduled to begin May 30.
RELATED: Passionate arguments in Philando Castile shooting court hearing