More than 2,000 tips received in Jayme Closs case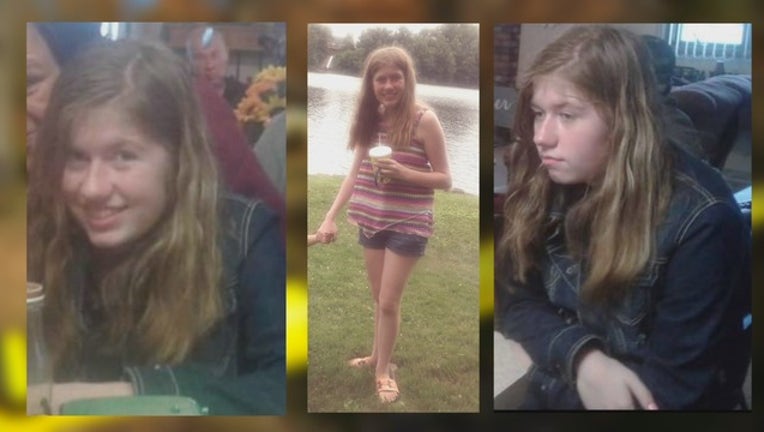 BARRON, Wis. (KMSP) - Investigators have received more than 2,000 tips in the Jayme Closs case, according to the Barron County Sheriff's Office.
The 13-year-old Wisconsin teen has been missing for two weeks following the death of her parents, who were found shot dead in their Barron, Wis. home. There are two vehicles of interest in the investigation. Last week, authorities raised the reward for Jayme's case to $50,000.
Sheriff Chris Fitzgerald says investigators so far have closed more than 1,875 tips.
The sheriff's office is continuing to ask anyone with information related to the case to call the tip line at 1-855-744-3879 or email jaymetips@co.barron.wi.us with any photos or videos of possible sightings.