MISSING: Todd Lano, 34, last seen in Orono on May 31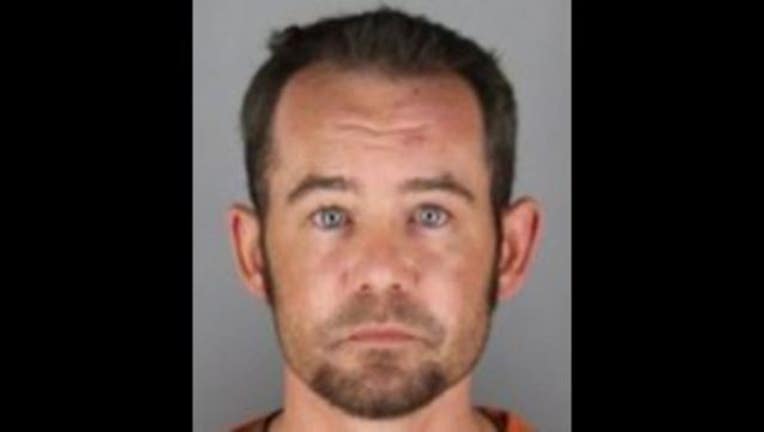 article
ORONO, Minn. (KMSP) - The Orono Police Department is asking for the public's help in locating a 34-year-old man who has been missing since May 31.
Todd Lawrence Lano lives in Mound, but was last seen in Orono. He has not been in contact with family or friends since May 31. He has some health concerns and authorities are concerned for his welfare.
Lano is described as 5'9" tall and weighs 140 pounds. He has blue eyes, brown hair and tattoos that go around his biceps on both arms. One of the tattoos is of barbed wire and the other is a tribal tattoo. He was last seen wearing shorts and a t-shirt with cut sleeves.
Anyone with information on Lano's whereabouts is asked to call the Orono Police Department at 952-249-4700.