Missing Minnesota National Guard soldier found dead near Duluth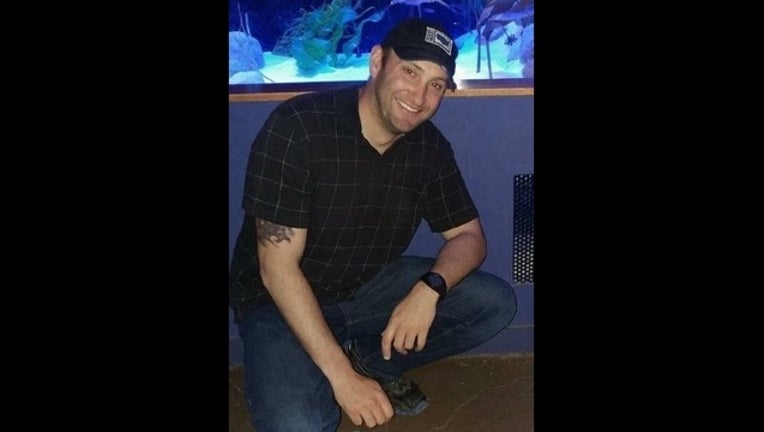 article
DULUTH, Minn. (KMSP) - A Minnesota National Guard solider reported missing after he didn't show up for weekend drill duty was found dead Sunday evening just north of Duluth.
Joel Costa was reported missing on Saturday, Feb. 11 and was last seen at Lady Vi's Club in Superior, Wisconsin at approximately 11:30 pm on Friday, Feb. 10. Costa has also been seen at Centerfold's Club, adjacent to Lady Vi's, at approximately 10:45 p.m.
At approximately 7 p.m. on Sunday, Feb. 12,  Costa and his vehicle were located on a rural road north of Duluth. Costa's cause of death is under investigation, and will be determined by the Midwest Medical Examiner's Office. No foul play is suspected in his death.