Missing 6-year-old found safe in Tennessee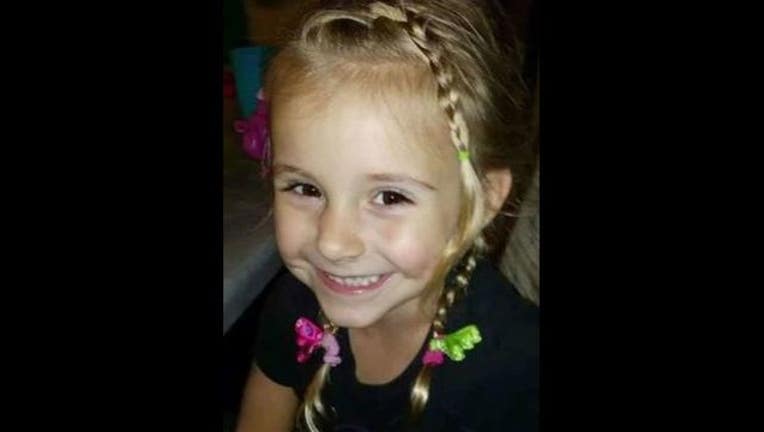 article
(KVVR) - The search ends for the Perham, Minnesota man who traveled across the United States in hopes of finding his six-year-old daughter.
Claire Cooney is found safe and on her way to father Brian Cooney.
Her father filed for an order of protection after believing his daughter was in danger.
Claire Cooney was believed to be somewhere in the mountains of Tennessee with her mother, and her mother's boyfriend.
Her father reported that he had not seen her since February 14.
According to a private investigator hired by Brian Cooney, a store owner at a sandwich shop in Tellico Plains, Tennesee recognized Claire Cooney and called police.
Jonathan Bromen, Claire Cooney's mother's current boyfriend, is being held at the Monroe County Jail.
A private investigator is picking up Claire and bringing her back to Nashville, TN to reunite with her father.
A press conference is expected to be held tomorrow.