MISSING: 50-year-old Duluth man, last seen March 10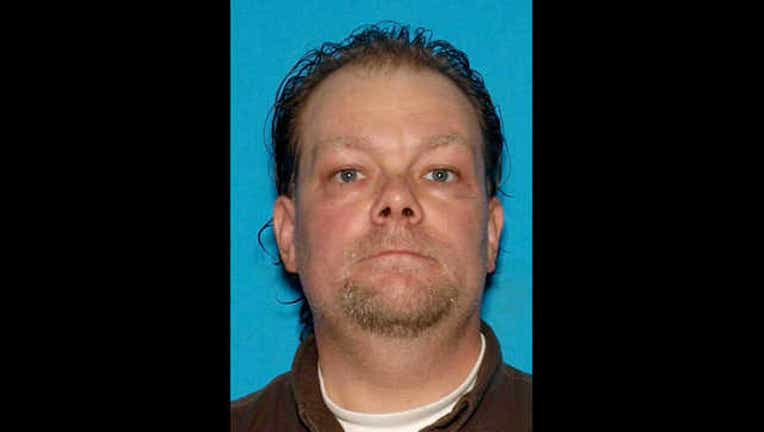 article
DULUTH, Minn. (KMSP) - The Duluth Police Department is asking the public's help to find 50-year-old Bill Saker of Duluth.
According to the Minnesota Bureau of Criminal Apprehension, his wife last saw him at their home on the afternoon of March 10 and he has not been in contact with family since.
Saker has family in the Twin Cities metro area, so authorities believe he could be in the area.
Authorities are concerned for him because he needs to take daily medication.
Saker is 6'02", weighs about 200 pounds and has blue-green eyes and ashy blonde hair. He was last seen wearing blue jeans or camo pants, a red jacket with grey on the top, green camo hat and a blue Adidas backpack. He could also be wearing black and yellow Nike shoes or black and red Adidas shoes.
Saker does not have his cell phone or his vehicle. He may have a pocket knife.
Anyone with information is asked to call the Duluth Police Dept. at 218-727-8770 or dial 911.