MISSING: 42-year-old Northfield man last seen on Friday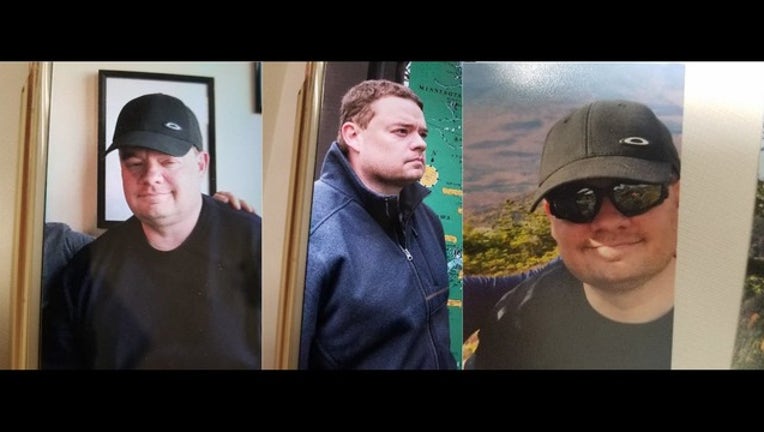 NORTHFIELD, Minn. (KMSP) - The Northfield Police Department is asking for the public's help to find a missing 42-year-old man.
Joseph Camplin was last seen at his home in the early morning hours Friday.
Camplin is known for taking walks in the middle of the night, but he usually returns.
Authorities are concerned for his welfare because Camplin has health concerns and the weather has been cold.
Camplin is described as 5 feet 4 inches tall, weighing 215 pounds with blue eyes and brown/red hair. He is believed to be wearing a tan Carhart style jacket, blue jeans and hiking boots.
Anyone with information is asked to contact Northfield police at (507)645-4475 or dial 911.