MISSING: 31-year-old Matthew Deets, last seen March 2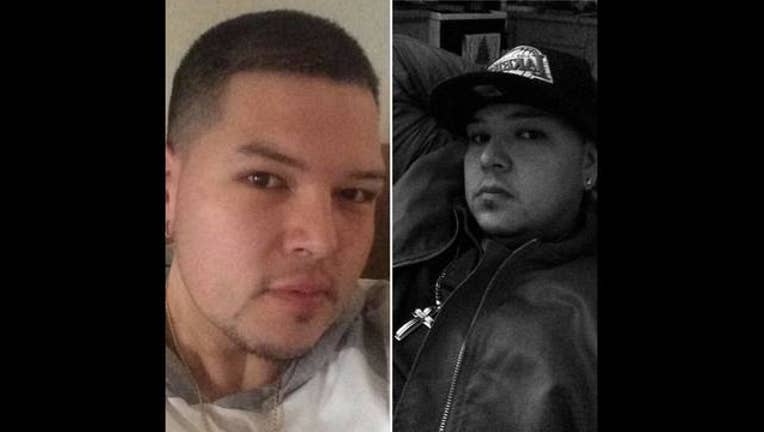 article
COON RAPIDS, Minn. (KMSP) - The Sherburne County Sheriff's Office is looking for a missing man who was last seen March 2 on the 108 block of Xavis Street in Coon Rapids, Minn., according to a release. 
Police describe Matthew Deets as six feet tall and weighing 260 lbs. He has missed several of his children's birthdays, something out of character for the 31-year-old, according to the release.
Officials say Deets has numerous tattoos on his torso.
Anyone with information about Deeets' whereabouts is encouraged to call Sherburne County Investigative Sergeant Paul Novotny at (763) 765-3511.